reawakening our human potential
The Winds of Change Association &
Winds of Change Books
Inspired by the cultural shifts and changing human values now occurring on a planetary scale, The Winds of Change Association was founded in 1996 as an educational organization dedicated to cultivating the potency of the human spirit. Winds of Change Books is a literary extension of the Association.
Our goal is the awakening of the spiritual and social potential of humanity, in harmony with nature for the highest good of all life. It is our mission to connect and align individuals, groups, and communities for positive change and to further cooperate toward a common goal of a compassionate sustainable future.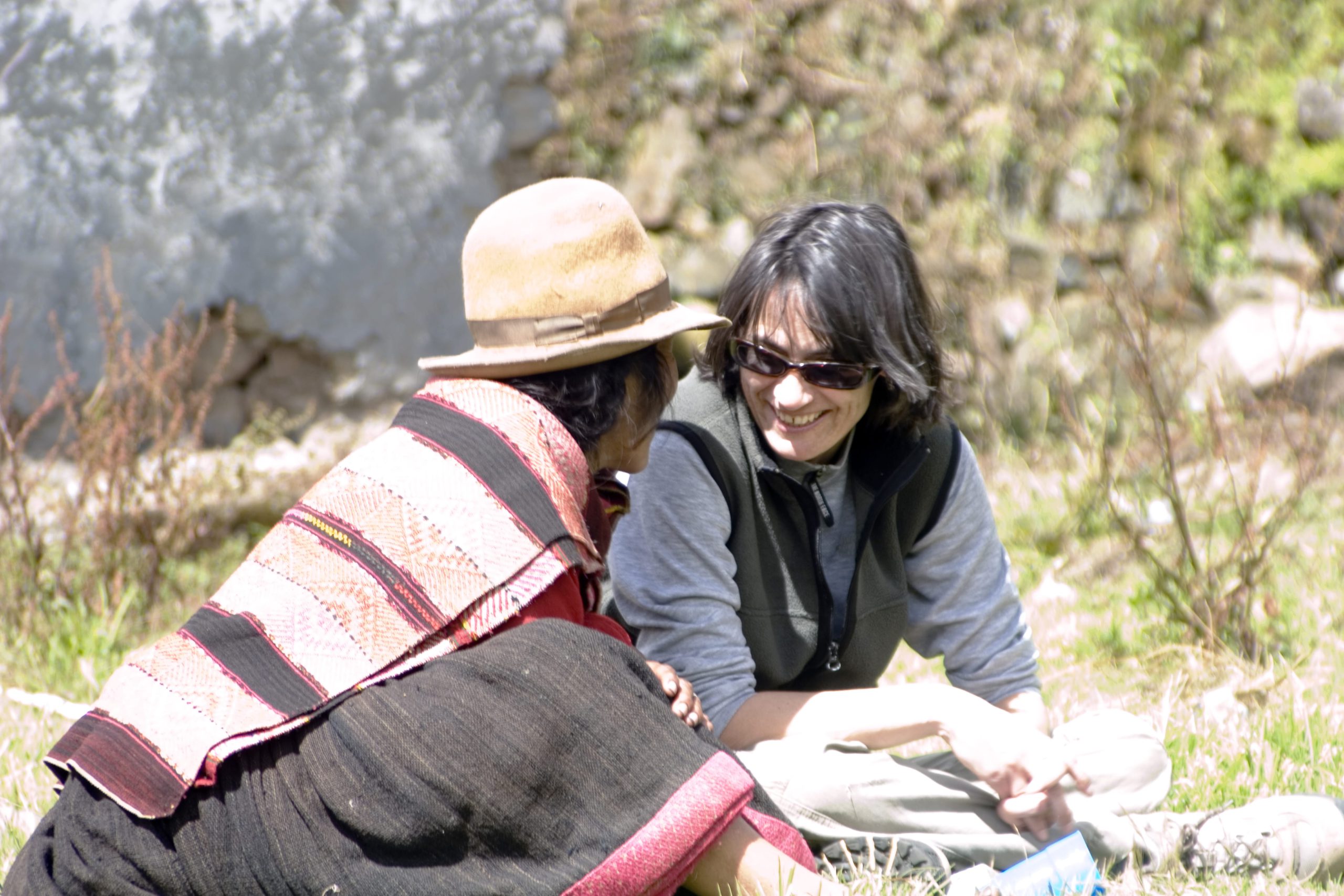 Christina Donnell, clinical psychologist, writer, and spiritual teacher is a nationally recognized speaker, and writer of nonfiction, lyrical prose, and audio series which cultivate the potency of the human spirit. Works include her latest book, Encounters with Living Language: Surrendering to the Power of Words, and Transcendent Dreaming: Stepping Into Our Human Potential, a multiple award-winner including: Winner of the Next Generation Indie Book Award, Winner of Reviewer Choice Award, First Runner Up, Eric Hoffer Award, Finalist, National Best Books Award, and Finalist, Montague Medal.
Christina's lyrical prose work is best highlighted in her well-loved and enjoyed audio series which include: The Global Heart, Living the Unitive Life (parts I and II), and Deep Seeing.
Christina has spent three decades studying Eastern traditions and the shamanic energy practices of the Q'ero Indians of Peru. She devotes herself fulltime to bringing unity consciousness alive through the Winds of Change Association and her consultation practice, public speaking, and other endeavors of the heart for the highest good of all life.
Sheri Harris has been serving the Winds of Change community for many years. She has a deep investment in holding space and serving those who enter into transformative experiences. Her lifelong interest in the natural world and global indigenous practices is in alignment with the mission of Winds of Change.
Sheri divides her time between Winds of Change and full-time social work in the Minneapolis Public Schools. In both settings, she is humble in her devotion and service to all who seek growth and expansion.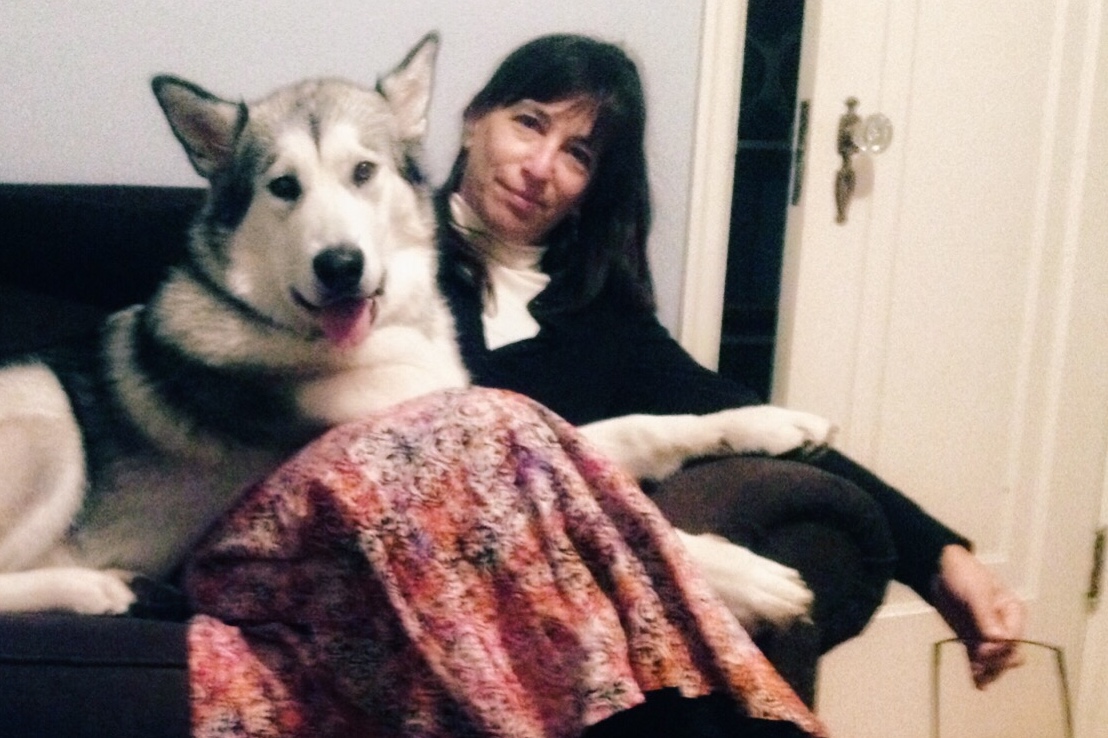 "If I love, admire and madly sing the praises of the wind, And if I drink its fluid, living wine to the dregs. It is because it swells my whole being and because before It filters through my lungs and through my pores Into the blood that sustains my body, With its rude strength or its great gentleness Expansively, it has embraced the world"